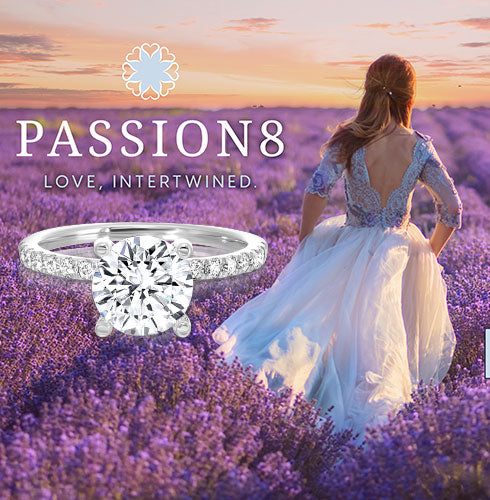 PASSION8
A precious cut that reveals 8 perfect hearts and 8 perfect arrows. Less than 1% of the world's diamonds will qualify to become a PASSION8 Diamond .
Shop Now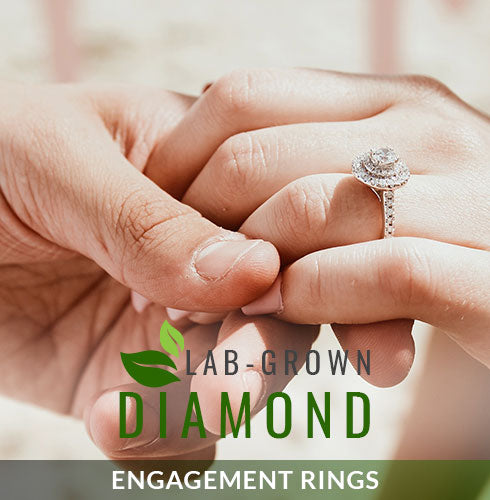 Lab Grown
The value of Lab Grown Diamonds is 30-40% less than the mined diamonds. Lab diamonds are absolutely real diamonds as they share the same physical and chemical properties.
Shop Now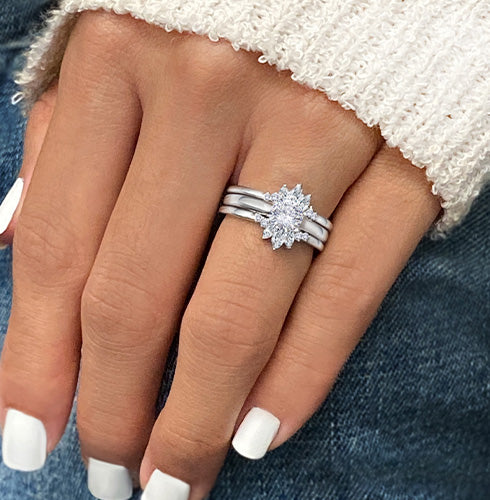 Romance
Stunning design and superb quality are the trademarks of a Romance Diamond ring. Stunning Designs at Sensible Prices, Lifetime Warranty, Ethical Diamond & Gold Sourcing.
Shop Now